For whom is a donor mapping suitable?
Donor mapping is suitable for NGOs working in development aid who want to increase their donor base, gain financial strength and raise additional funds: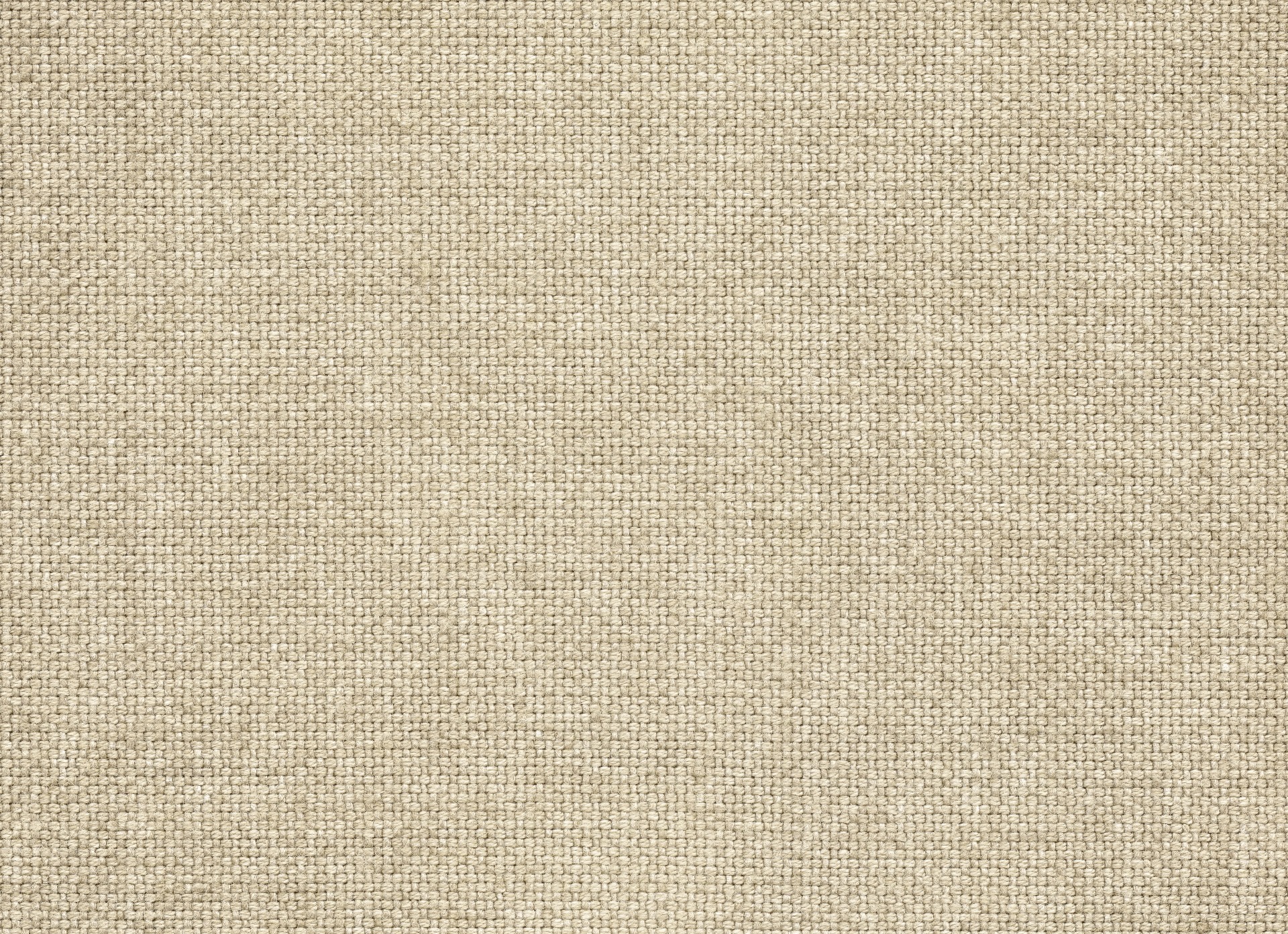 NGOs
Local and international non-profit organisations of any size like CBOs, grass roots, large international NGOs etc.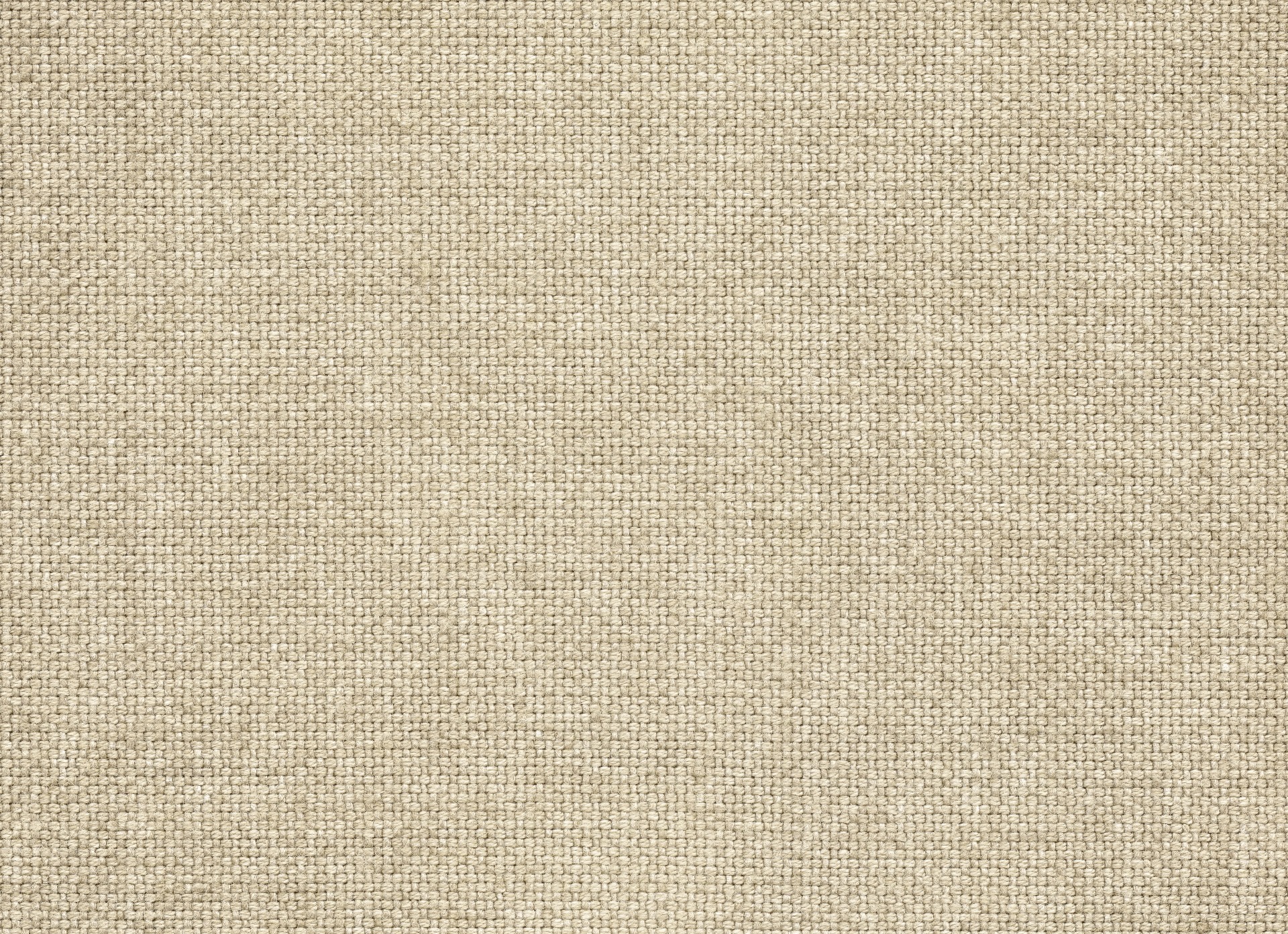 Social Businesses
Start-ups or established social enterprises looking for funding (grants, loans, equity, technical assistance, prizes etc.)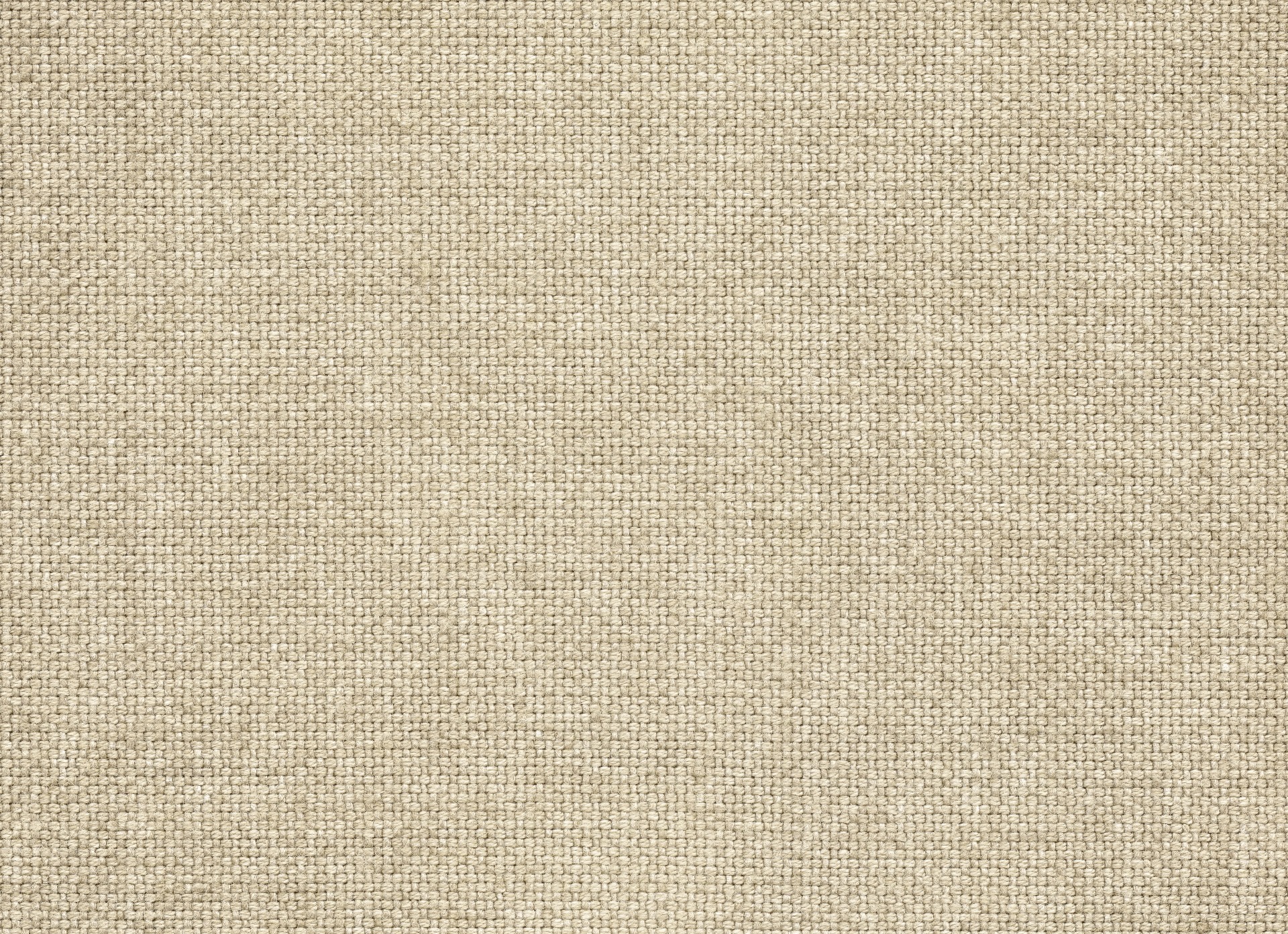 Research Organisations
Universities, research organisations and alike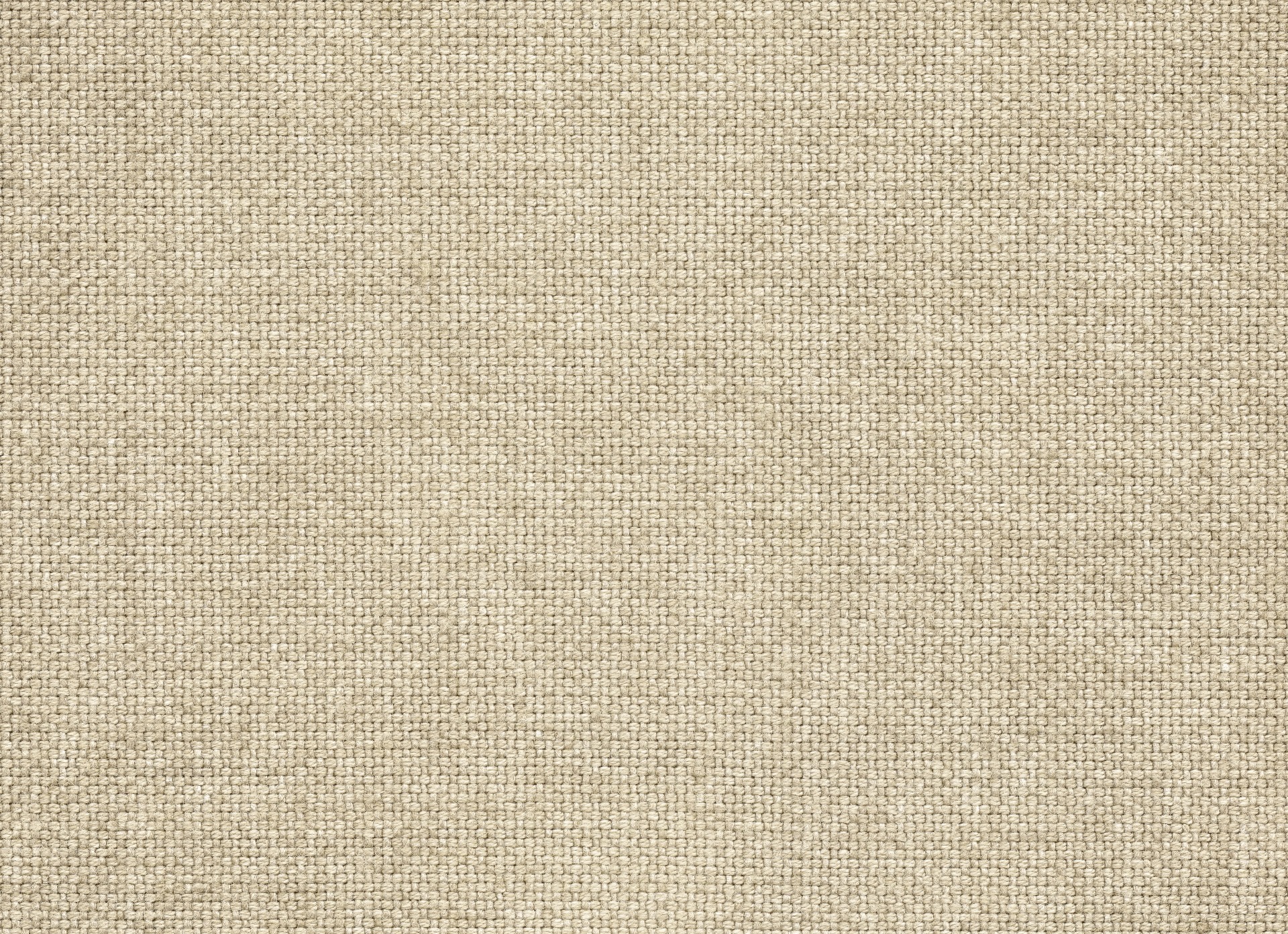 Foundations
Private and public foundations (i.e. corporate foundations) etc.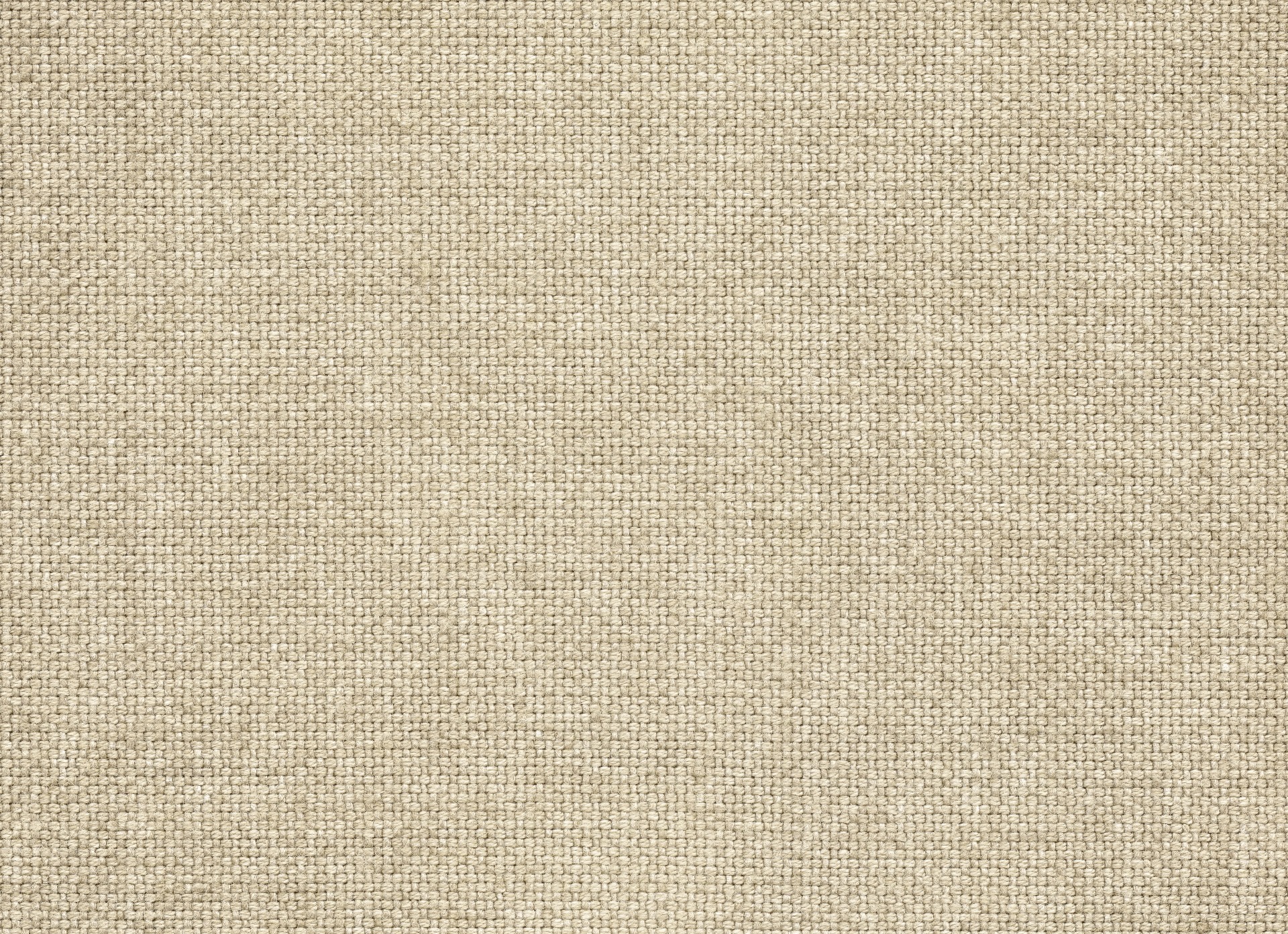 Individuals
Development practitioners, consultants, individuals who need scholarships etc.
Agriculture & Rural Development
Governance & Human Rights

Governments
EU (EuropeAid, EACEA, ECHO etc.), USAID, DFID, US Government (DOS, INL etc.), BMZ, ADA, embassies (US, Europe etc.), ...
Foundations
American foundations (Ford, Gates etc.), European foundations (Robert Bosch, Medicor etc.), as well as African, Australian etc.
UN Agencies
UNDP, UN Women, UNFPA, UNICEF, IOM, UNESCO, UNOPS etc.
Funds
Funds across the world like Christensen Fund, Women´s Fund Asia, AGFUND, Global Good Fund, Maypole Fund, CEPF etc.
NGOs
NGOs across the world like Hivos, XPRIZE, Voice Global, Caritas, Care, Concern, Save the Children, Red Cross etc.
Business Incubators
Business incubators and crowdfunding across the world like GlobalGiving, StartSomeGood, InnoLabs, Enpact etc.
Africa
All countries in Africa
Europe
All countries in Europe
Asia
All countries in Asia
Americas
All countries in Americas
Ocenia
All countries in Oceania